Oil Tank Installation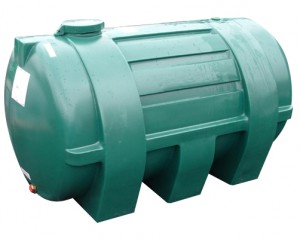 Diego Burner Services supply and install or replace oil storage tanks. All work is carried out by our own extremely skilled and competent engineer.
There are a great many types of different oil tanks for a range of applications. There are single skin oil tanks which are usually sufficient
for domestic use, however commercial, large or delicately located storage of oil would need a bunded oil tank. We can guide you through the potential technical and legal minefield governing oil storage. With many homes getting oil burning cookers or boilers, many householders do not appreciate the potential hazards of fuel oil. We have experience in the field and you can benefit from our expertise and experience.
We only sell tanks which fully comply with all of the current safety legislation and regulations. In fact most of the tanks we sell exceed the statutory requirements currently enforced.
For whatever purpose you require an oil tank, you can be assured that we not only can supply, deliver and install it. But that you will be meeting the latest regulations on the construction and siting of the tank, and are left with a quality product.
Oil Tank Removal 220 euro incl vat!
Call us today for a free no obligation quote. Tel: 085 1189435